Infobell IT is set to be a significant presence in the IT industry, while empowering businesses to harness the full potential of technology for sustainable growth and success. With core expertise in areas such as Cloud Migration & Modernization, Confidential Computing, Compliance Automation, Performance Engineering, High Performance Computing, as well as Carbon Footprint and Sustainability, we stand ready to transform challenges into opportunities.
Vision
Our commitment revolves around delivering top-tier product engineering services tailored to businesses across all scales. We aspire to be the go-to partner for comprehensive IT solutions, setting new standards through our unwavering commitment to delivering cutting-edge services and fostering impactful collaborations.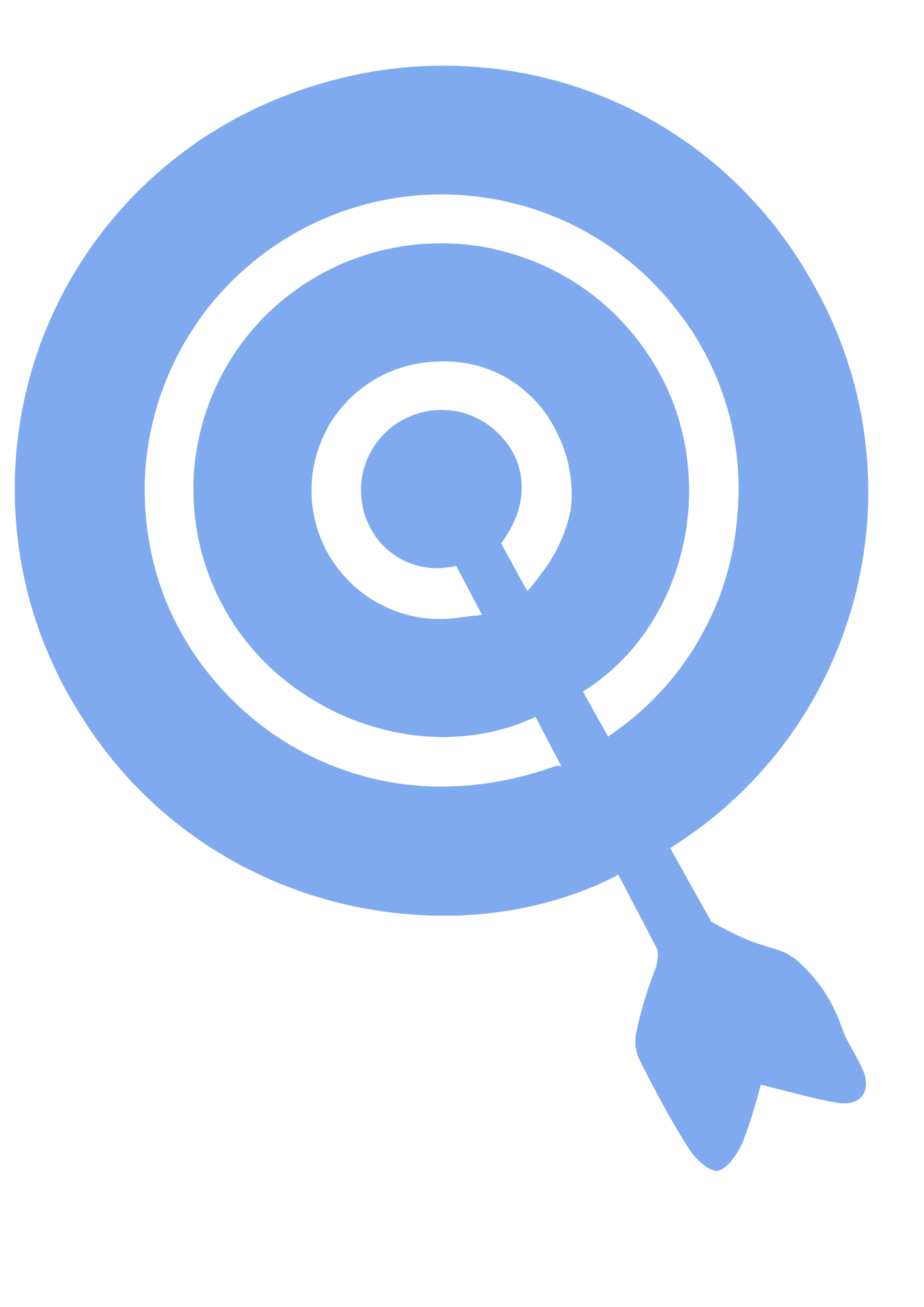 Mission
Our mission is to actualize our vision by delivering superior product engineering services. We are dedicated to becoming the preferred partner for comprehensive IT solutions, driving impactful collaborations by combining creative strength, client-centricity, and agile expertise in an ever-evolving digital landscape.
The values & mantra that drive everything we do
Quality over quantity
We view every project as an opportunity to prove ourselves: it's our goal to help your business grow.
Client Focused
We want to deliver a solution you can be proud of, and we won't stop until you are satisfied.
Authentic & Honest
Every action we take is transparent and honest, and we communicate with you from start to finish.
Meet the Leadership
The visionary minds behind our success, leading with passion, expertise, and a commitment to innovation.
Know more
Our Office
It's our central hub for operations, where creativity thrives and collaborative efforts culminate, nurturing an environment that propels technology forward.
Registered & Corporate Office
3rd Floor, Cube Karle Town Centre, 100 Ft, Nada Prabhu Kempe Gowda Main Rd, next to Nagavara, Bengaluru - 560045 info@infobellit.com
View Location