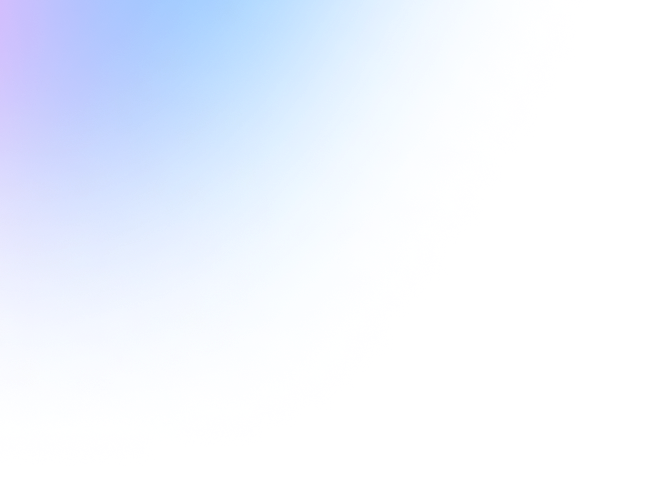 Our Leadership
Our team of Seasoned Professionals is capable of bringing your new and innovative ideas into smart & simple solutions.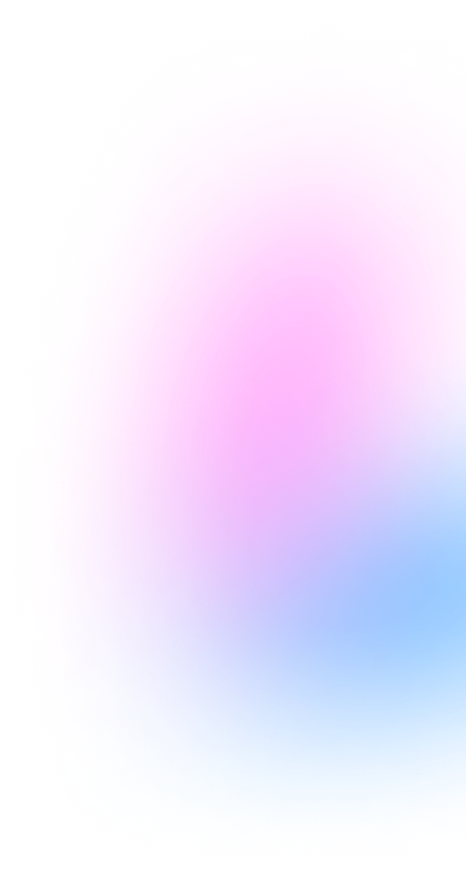 Ramana Bandili
Meet Ramana Bandili, our esteemed CEO, a veteran leader in successful product development and IT services. With a remarkable background, Ramana has driven large business units at HP, built an innovative performance engineering team and lab for AMD in India, and contributed to multiple Telecom initiatives during the early stages of his career with the central government. As a key architect and Product Manager, he played a pivotal role in developing a world-class telecom product that was later sold to MCI WorldCom as part of a start-up company.
Ramana is a serial entrepreneur, having built and sold a couple of start-up companies with niche products. With a degree in Electronics and Communication engineering and over 30 years of IT experience, Ramana firmly believes in the mantra "Customer Success is our success," and they lead teams with a customer-centric approach. Emphasizing the power of teamwork, Ramana encourages and empowers teams to take calculated risks, believing that together they can achieve wonders.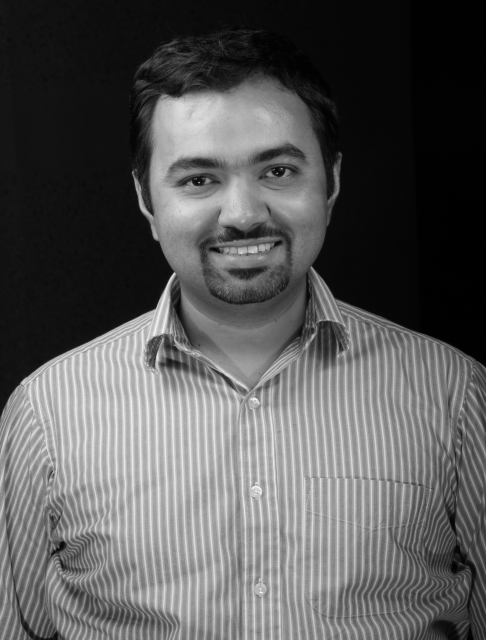 Karthik Krishna
Karthik worked at Cisco Systems Inc, San Jose for 15 years and was the chief architect of Cisco Data Intelligence Platform, a cloud-scale architecture, bringing together big data, AI/compute farm, and storage tiers to work together as a single entity. He drove the big data solutions portfolio at Cisco UCS solution team owning architecture, strategy, and roadmap. As part of the big data solutions, Karthik collaborated and architected big data solutions on Cisco UCS with over 20 ISV/IHV partners including Cloudera, Hortonworks, MapR, IBM, Pivotal, DataStax, MinIO, Nvidia, Intel, AMD, Xilinx, Couchbase, and MemSQL.
Karthik holds 9 patents in the field of Big data and Cloud at Cisco Systems, USA. He represented Cisco in industry-standard committees being the primary representative from Cisco for TPC (Transaction Processing Performance Council) and was the chair for TPCx-IoT sub-committee from 2017 to 2019.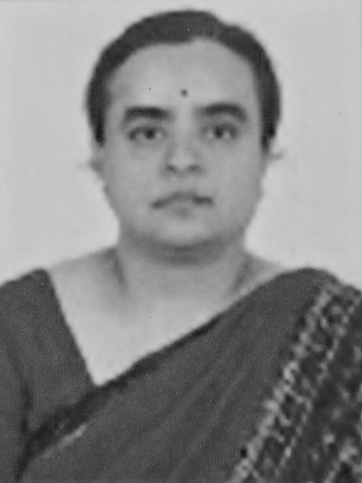 Malini Rao
Malini has over 30 years of experience in the IT industry. Her key strengths are in managing applications development, management and Modernization projects with complex functionalities. She used to lead the Microsoft Technology practice for HP Global Delivery Application Services, India Centre with over 400 people. She was responsible for the capability and capacity building in the group from inception. She was responsible for strategizing and envisioning the roadmap for the Microsoft practice for HP Global Delivery.
Her capability to work with Microsoft India and aggressively build the relationship to higher levels has ensured collaborative participation of Microsoft architects in trainings as well as proposing solutions to HP's customers. She used to head the Worldwide Global Delivery .NET Centre of Excellence and was responsible for guiding the other centres for building expertise in the Microsoft Technology application services.
Lets make your project our next success story.