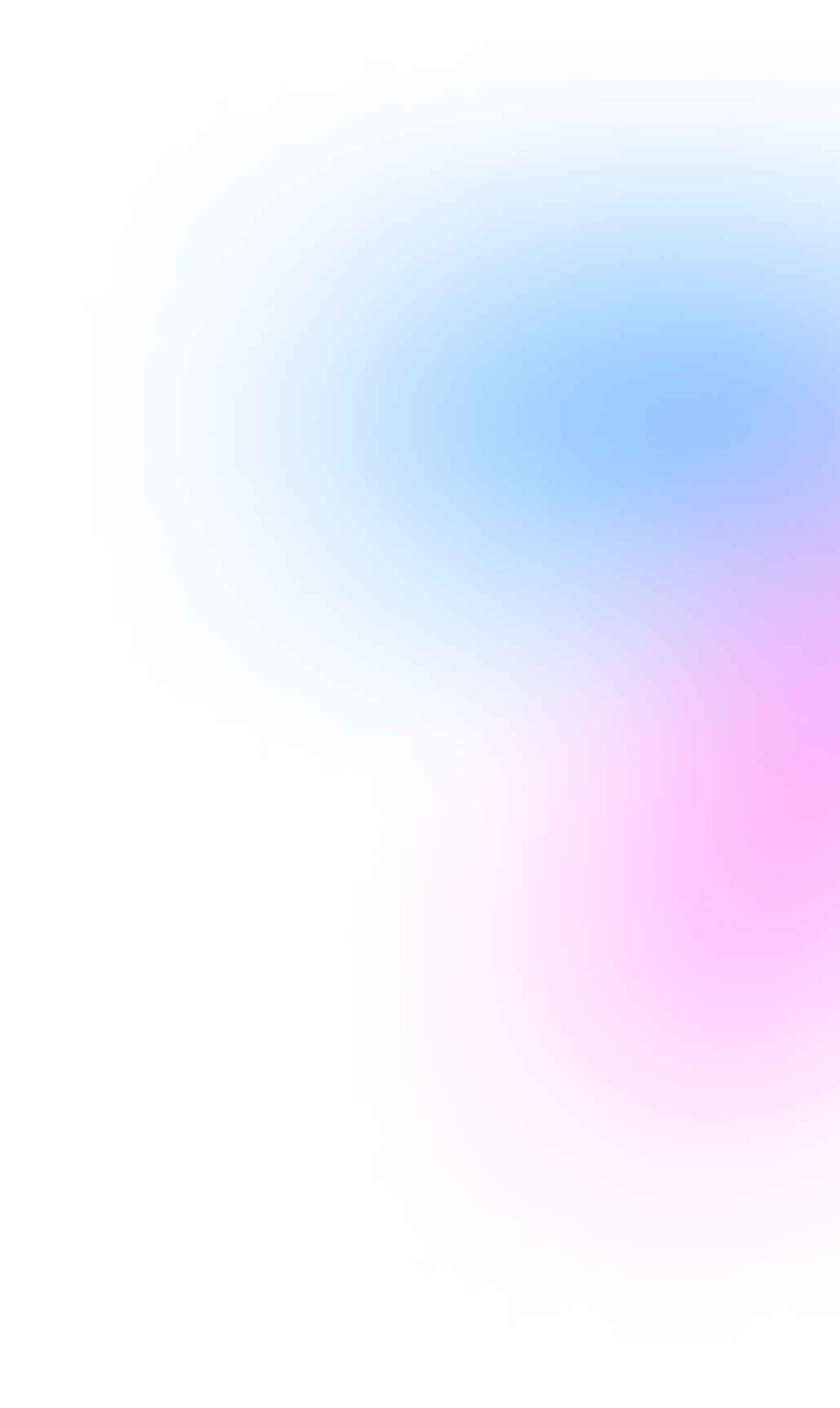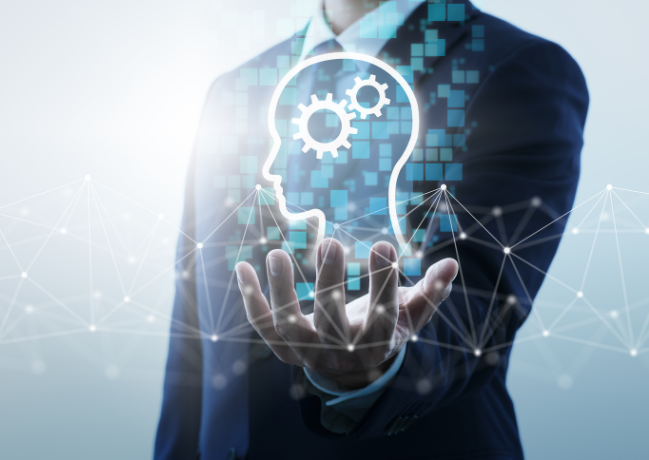 Who we are
Infobell IT is a next-gen customer experience company, defining and delivering transformative experiences for the global and most innovative companies.
With the combination of digital and human intelligence, Infobell IT becomes the preferred partner for managing end-to-end customer journeys. Our cutting-edge technology and innovative solutions are designed to enhance your productivity and efficiency. With Infobell IT, you can stay ahead of the curve and achieve your business goals with ease. We take pride in delivering true value to enterprises and start-ups alike since 2016. Our driven and dedicated team of engineers ensures that Infobell IT consistently delivers high-quality services to our customers. Our ever-improving track record is a testimony to this.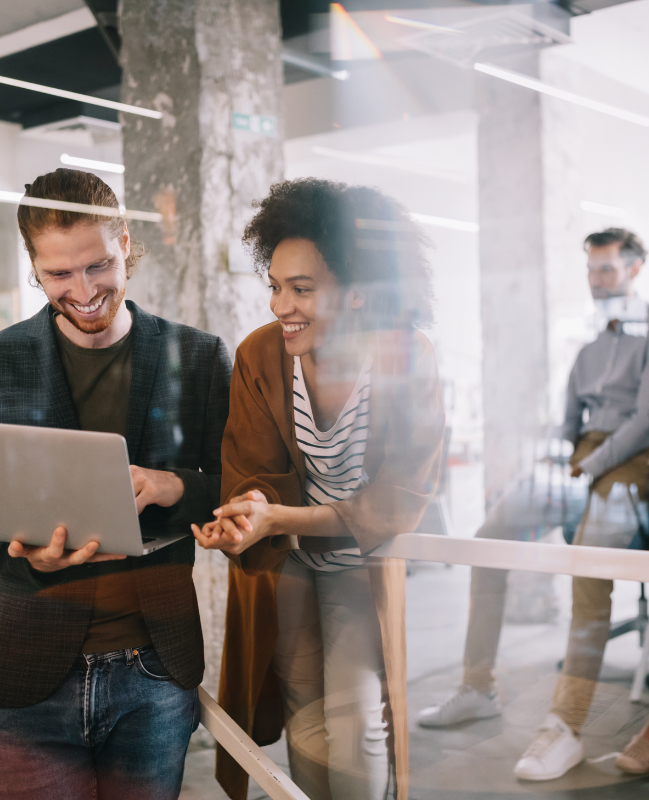 How we work?
From the initial concept to final delivery, we prioritize open communication and understanding our clients' unique needs.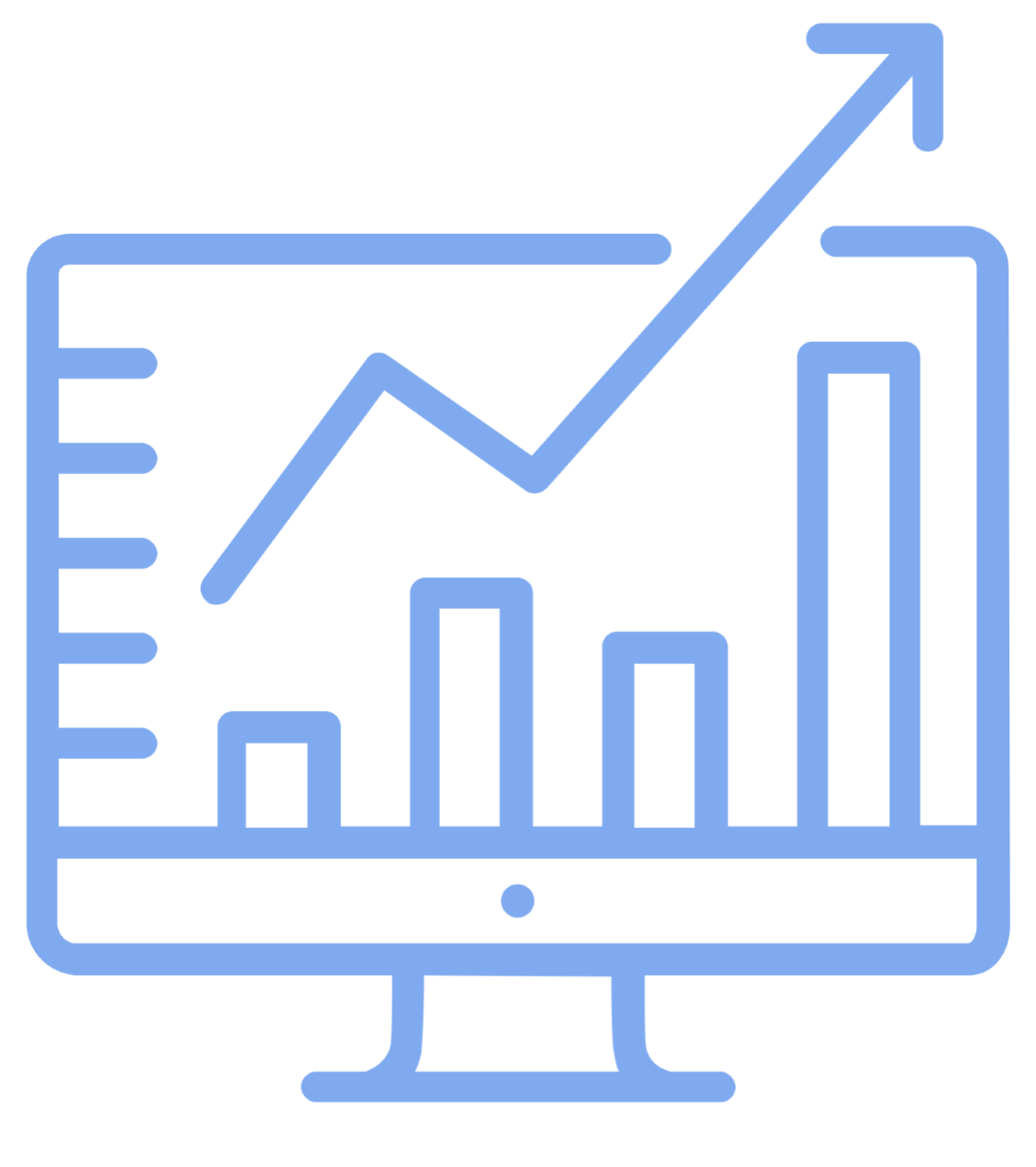 Step 1
Requirement Analysis
We start by gathering essential information needed to develop your potential idea/project solution followed by understanding the user's pain points and performing extensive competition research.
Step 2
User Research
Understanding user behavior, needs, and motivations to utilize the product or solution is critical. The success or failure of any product/solution is ultimately determined by the end-user.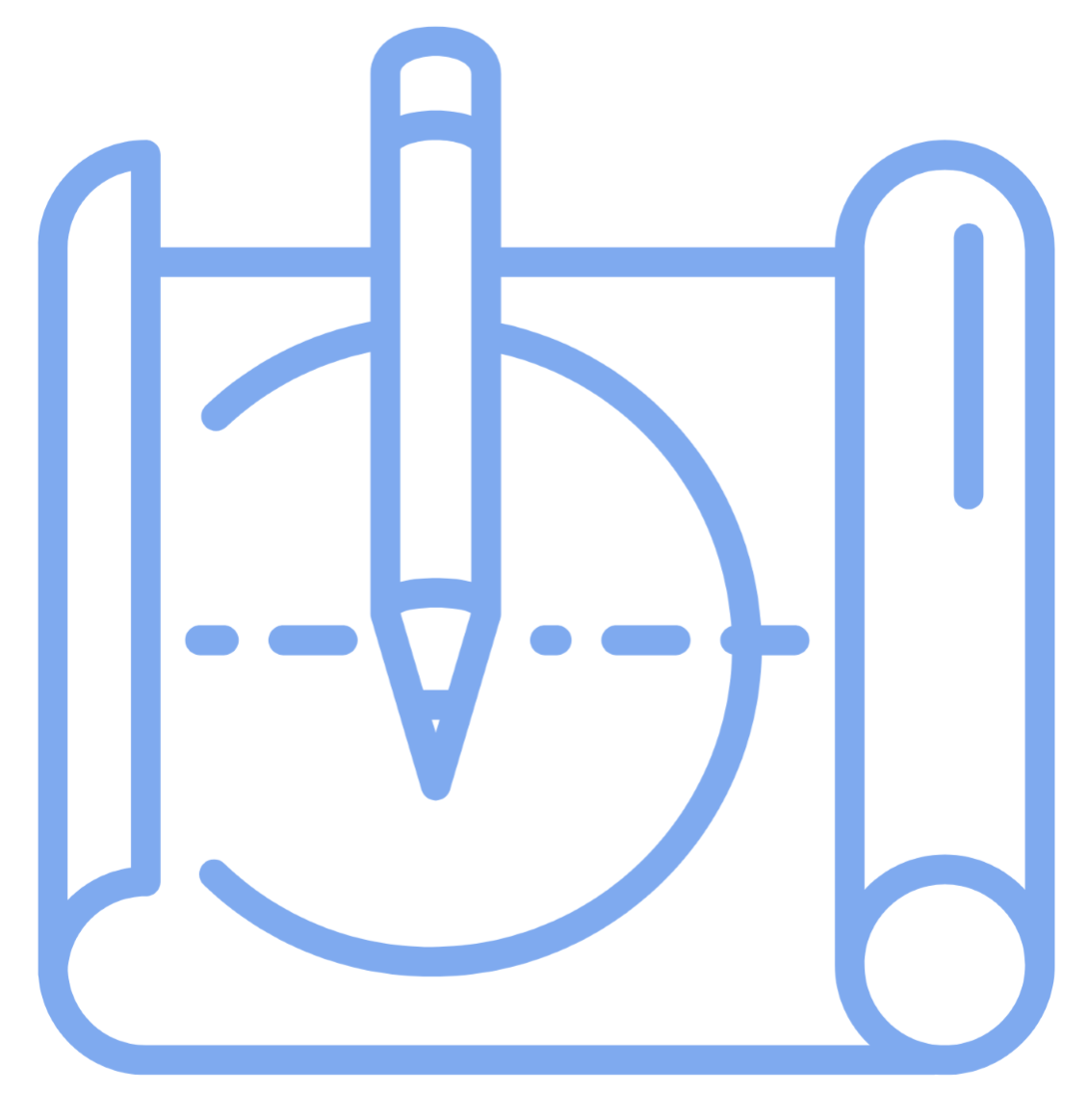 Step 3
Design & Development
Right from wireframing and iterative prototyping to product design & development, focusing on creating user-centered products with the latest technologies.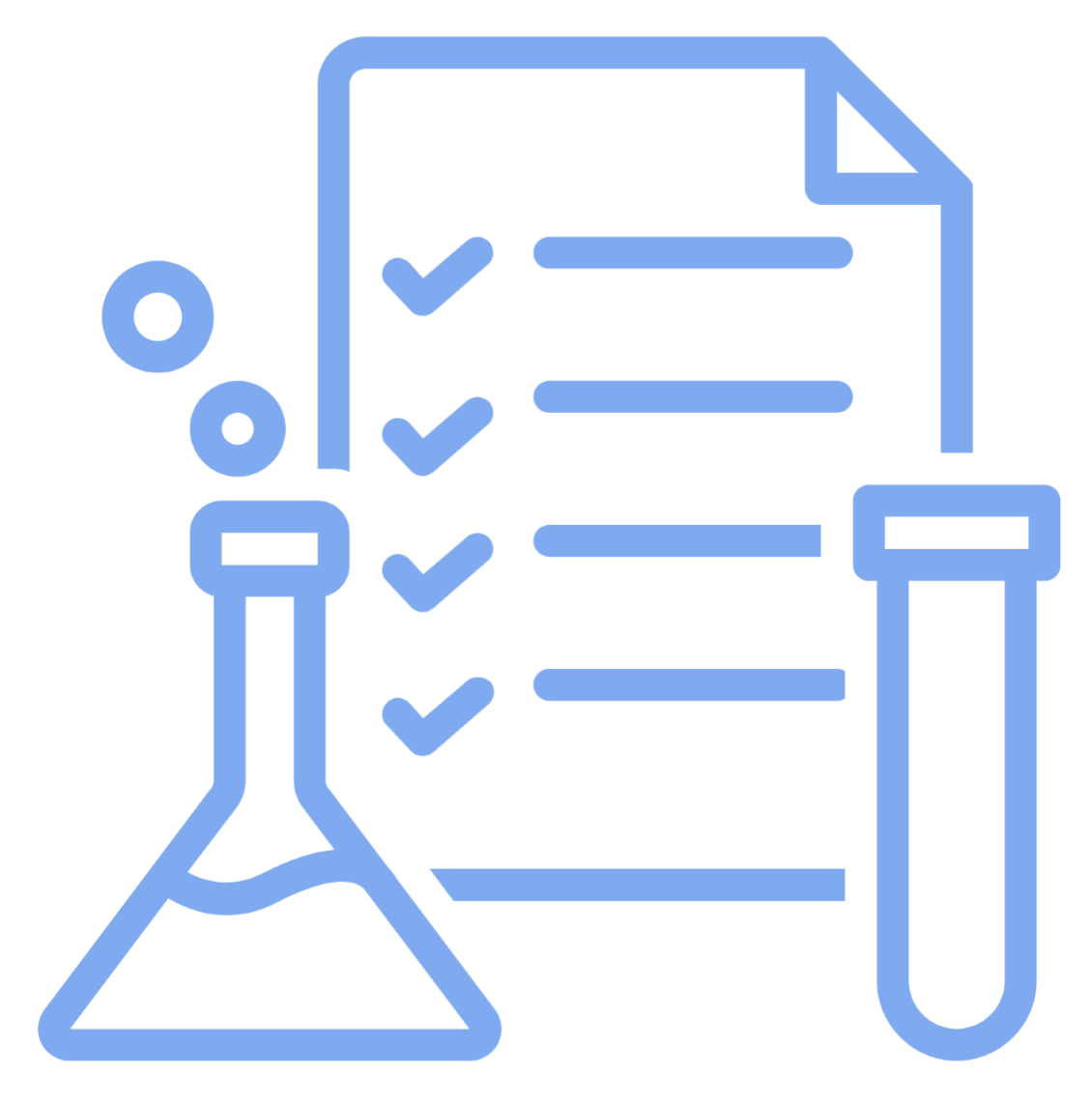 Step 4
Testing and Measure
It is critical to test a product/solution with a variety of user groups. Collecting user feedback early on contributes to the excellent precision of usability.
Meet the Leadership
The visionary minds behind our success, leading with passion, expertise, and a commitment to innovation.

Lets make your project our next success story.