Our Services
We are dedicated to helping you reinvent your business with state-of-the-art technology. Embrace innovation and stay a step ahead of the curve in the ever-evolving technological landscape.

How we can help
Being a product engineering service provider, Infobell IT diligently works on every project, utilizing the best practices to ensure timely and top-notch solutions. We offer everything from consulting to product design and development to product deployment as part of our enterprise product engineering services.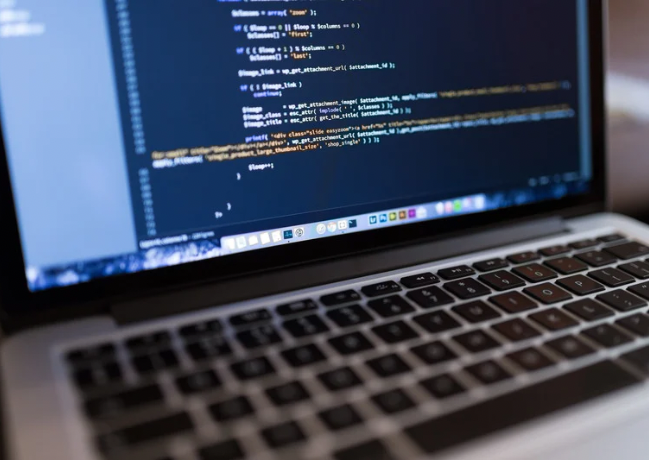 Performance Engineering
Create smart, robust solutions with us, ranging from cloud engineering & data transformation to cloud cost optimization & BI visualization.
Carbon Footprint and Sustainability
Cloud carbon emissions analysis tool for assessing environmental impact.
Cloud computing

Carbon Calculator

- Expertise in carbon footprint algorithms and sustainability

- Carbon emissions calculation per cloud service, region, application and customer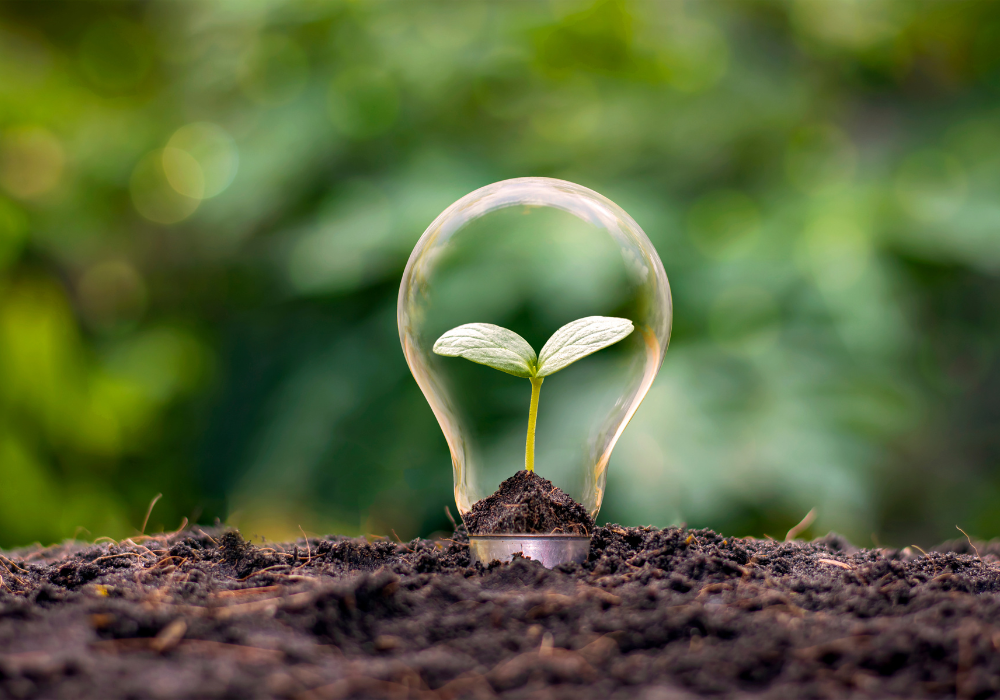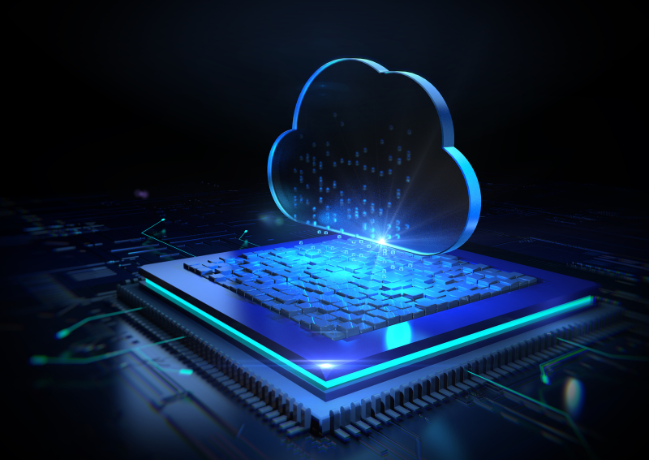 Cloud-Native Development and Modernization
Efficiently assess the costs associated with cloud management and delineate strategies to mitigate these expenses through meticulous process optimization.
Product Development and Engineering

Devising and executing the architecture and deployment of comprehensive full-stack web applications across leading cloud platforms such as Azure, AWS, GCP, and IBM Cloud, leveraging Cloud Native technologies such as serverless computing

Smooth migration and modernization of pre-existing brown field applications onto the cloud infrastructure, minimizing the need for extensive transformations

Execution and migration of Data Analysis workloads within the cloud environment

Implementation of robust DevOps, DevSecOps, Monitoring, and Observability features on the cloud platform

Efficient integration of Compliance, High Availability (HA), Disaster Recovery (DR), and Business Continuity (BC) strategies within the cloud framework

Transference of Data Analysis Workloads to the Cloud platform
Confidential Computing
Implement encryption for data in use, in addition to securing data in transit and data at rest, through the utilization of Confidential Computing. This approach involves a combination of hardware-grade encryption, memory isolation, and other dedicated services, all of which collectively guarantee the steadfast integrity of applications, data, and workloads within the Confidential Cloud infrastructure.
Automate the construction of a controlled environment (Sandbox) to facilitate a comparative analysis of performance between various proxy workloads on both standard virtual machines (VMs) and Confidential VMs.

Undertake application development focused on the seamless migration of workloads into the Confidential Computing environment within the realm of Public Clouds.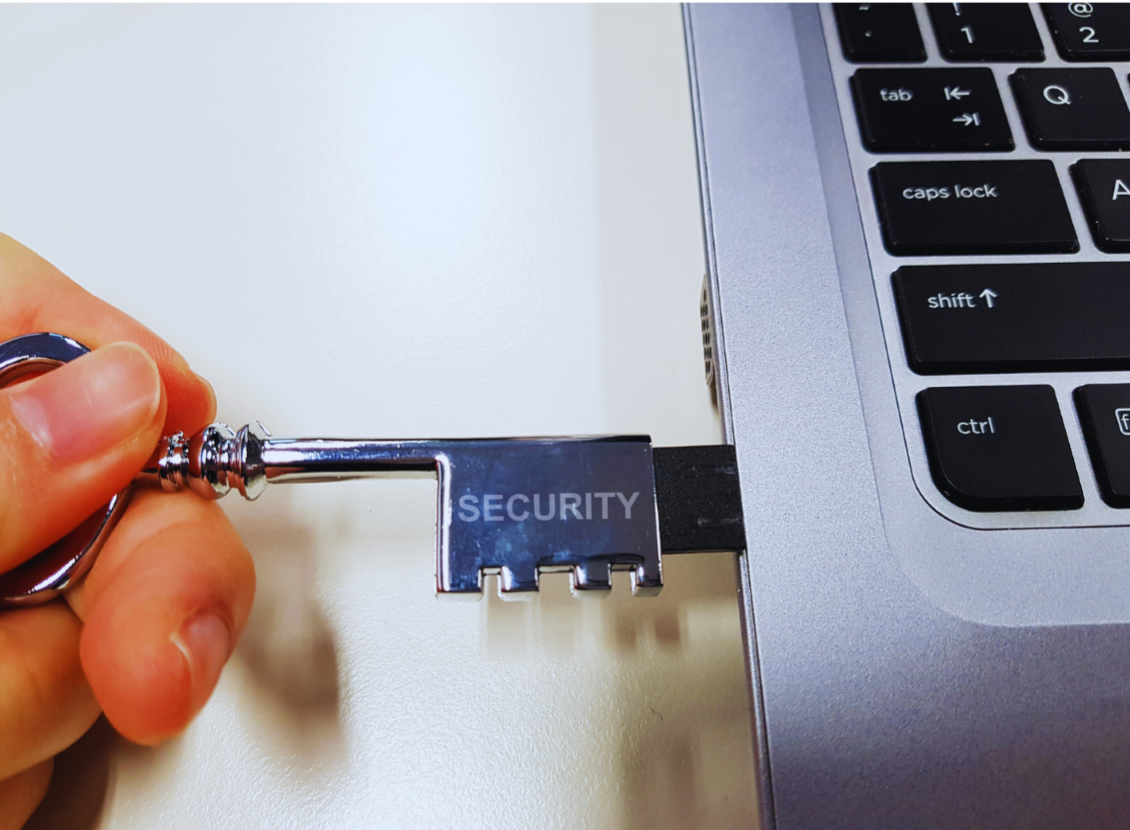 Our Tech stack
Modern tools for next-gen IT solutions
React JS
Angular JS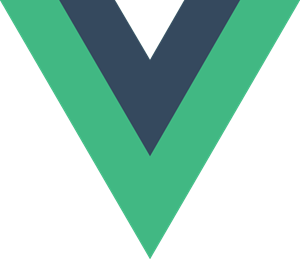 Vue JS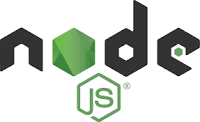 Node Js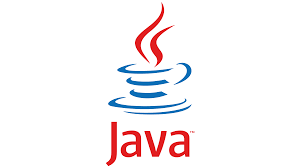 Java
Golang
Python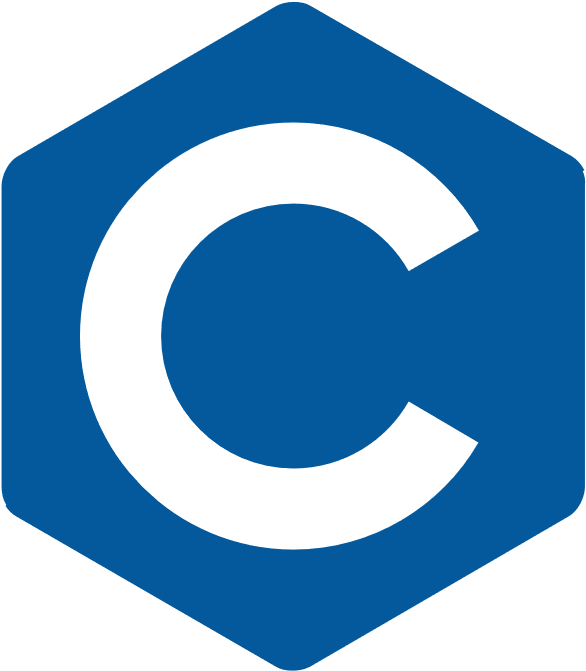 C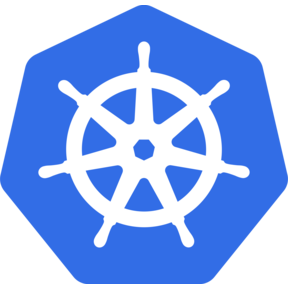 kubernetes
Docker

Big Data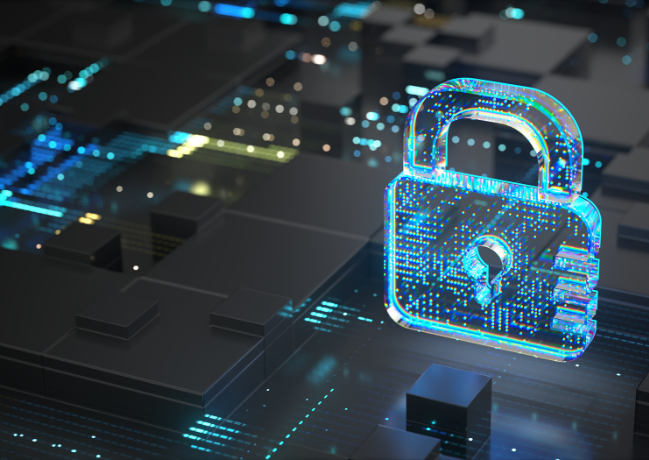 Security Compliance Automation
Collaborate with our security specialists to enhance risk management, compliance, and governance. Leverage our expertise to build a secure digital environment.
Audit and automation (add explanation)

FedRAMP
High Performance Computing and AI
Automation drives efficient operations, enhances transparency, and expands reporting capabilities for companies.
Digital Transformation and Automation (to be linked to published document)

Product Development and Engineering (to be linked to published document)

HPC Benchmarking on Baremetal and Cloud platforms

Compile time and Runtime optimization for Customer applications

Help measuring performance trend with upgrades/patches

Application porting and optimization

Automation for compilation and deployment

Infrastructure/Cluster building and administration

Profiling to determine bottlenecks & optimization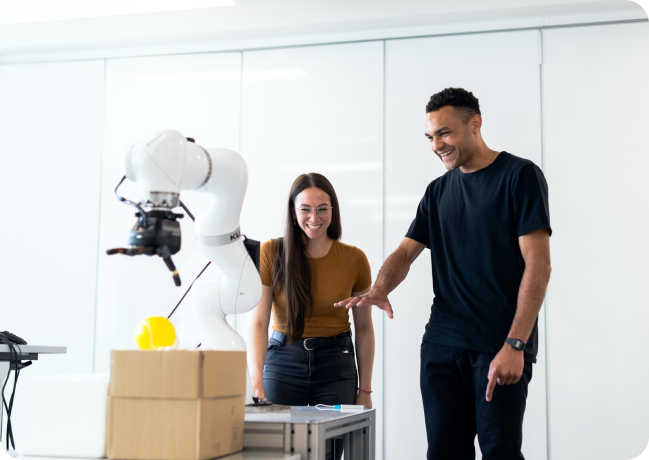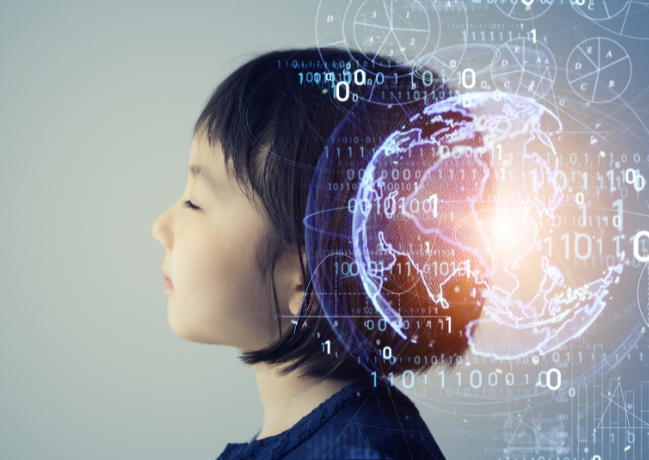 Red Hat OpenShift Container Platform
Facilitates enterprises in the deployment, administration, and scalability of applications through Kubernetes-driven container orchestration using Red Hat OpenShift Container Platform.
Green Field Application development on Red Hat OpenShift Container Platform

Application Migration from legacy architecture to the Kubernetes platform

Comprehensive on-going support for enhanced operational oversight
Lets make your project our next success story.